3 langages
English, French & Arabic (coming soon)

Expert instruction
Learn from industry leaders
Lifetime access
Learn on your own schedule

BTC payment
Yes we are crypto friendly 
OUR VISION
Shape the Future of Innovation
Learn the skills needed to help you create your future and be an active part of the next-Gen technological revolution.
some of our numbers
(Udemy stats)
From top European ACADEMY & INDUSTRY EXPERTS
From theory to practice, we provide you with the required academic grade training programs and expert knowledge to make sure that you are progressing in your learning and gaining new skills.
Our operational expertise allow us to include in most of our programs and courses, several practice cases and projects that will teach you how you can apply your new skills in real life and achieve your goals.
Choose Our Courses
Latest Featured
₿ Bitcoin Payments
The Power of a decentralized peer-to-peer payment system
Bitcoin allows us to bring more freedom to our students and make our courses and resources accessible to ANY individual in ANY part of the world.

We don't want you to feel blocked or powerless because of the low payment infrastructure or solutions available in your region.
 With BITCOIN PAYMENTS you can surpass that and build your future career in no time.  We stand for EQUAL ACCESS to CAREER'S OPPORTUNITIES AND TRAINING.
Testimonials
What our students are saying about us
Access our Powerful FREE Resources
Amplify Your Impact & Accelerate Your Career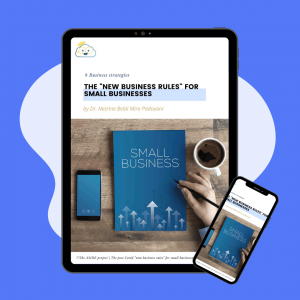 How to secure your small business in times of economic recession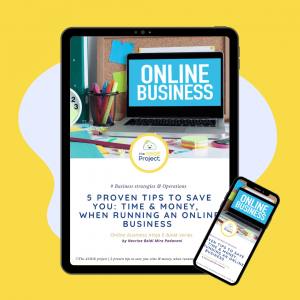 Get our 5 best tips to run an online business hustle free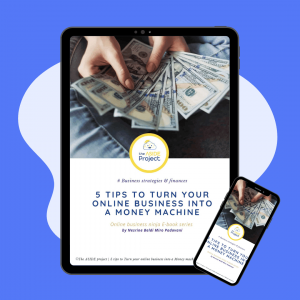 Your guide to build a profitable online business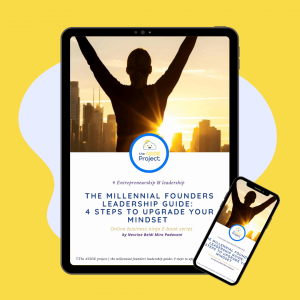 4 mindset shifts to start thinking like a successful entrepreneur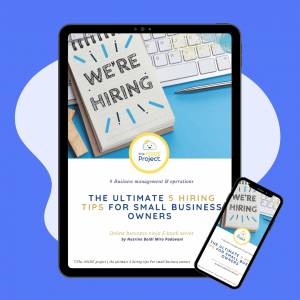 How to hire the best team for your business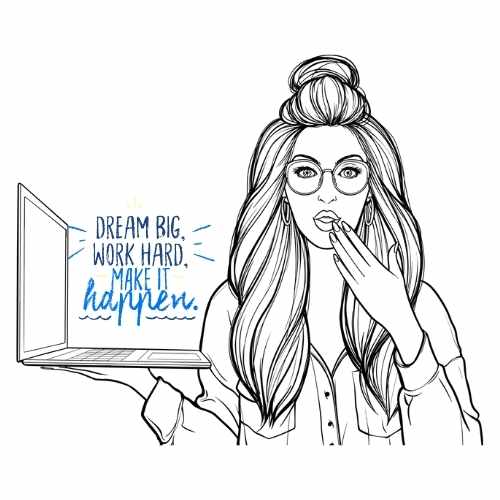 You've got questions 🤔?
We've got answers 😊
Subscribe to our Newsletter
Don't let good ideas slip away from you
Partner with us
Become an instructor
The "ASIDE PROJECT" courses are In-demand online videos prepared by one or a group of our instructors. 
Each course is designed based on a specific pedagogic pattern which maximizes the benefits for the learners including:
The topic
The course material
The learners' levels. 
Generally speaking, our courses are designed in a way that will make you enjoy learning about theoretical concepts while having the maximum practice and real life use cases. In each course you will have at least : 
Lessons in the form of HD on-demand videos 
Descriptions that will help you structure the information you are receiving in each lesson
Attached resources that you find in the "materials" section for each lesson 
Ready to use templates which are yours forever
Quick win quizzes that you can take as much as you want to test your progress
Topic sections where you will usually find key takeaways for the lesson and related resources
Depending on the topic, you can also have:
Final practice test 
Course assessment 
Group project 
Practice use case projects
And of course, once you finish your learning you happily receive a certification of completion that you can download and share in your social media profiles. 
There are no pre-requisite required to be able to register to our courses. 
However, for some advanced topics, we highly recommend you check the "level" section of the course before proceeding to check out. Sometimes, we could suggest you to register for intermediate or beginner friendly courses before jumping in and taking the advanced one.  The point as usual is to bring you the best benefits and value from your course. 
Share your expertise
Join the "ASIDE PROJECT INSTRUCTORS" group
In alignment with our efforts to always bring more valuable E-learning experiences to our students, we are continuously seeking talented experts and institutions  who are willing to share their knowledge about Business, Finances and Advanced Technologies to partner with us.