Description
Why becoming a freelancer in the Tech/Strategy field 🤔⁉️
Since 2020 and the COVID pandemic episode that we have lived through, so many changes have been either implemented or accelerated within our societies, cultures and for sure companies. Digital transformations have gone from a "luxurious option" to a "survival requirement" for almost all companies around the world.
But on the other hand, we are still in a phase where having the right talents to manage complex projects within an unpredictable market, while at the same time using a new project management method or framework, is a very challenging and rewarding position. 
That's why agile project management job offers are among the highest paid and the most increasingly popular ones nowadays.
To put it simply, it's one of the most profitable market for freelancers where you can have nice projects to work on, clients with less money problems (at least to pay for your services, since it's a priority for them) and way more….So, YES, it's a great freelancing sector for the next 10 years at least.

But having a healthy job market doesn't' mean that your success is certain…You still need to put in the work and learn how to build a profitable and sustainable freelancing business as a digital transformation consultant…Competition is huge and fierce here and that's the drawback side of a favorable market: Everybody wants to jump in and have their share of the cake
Why you should learn how to build a freelancing business as a digital transformation consultant  🤔⁉️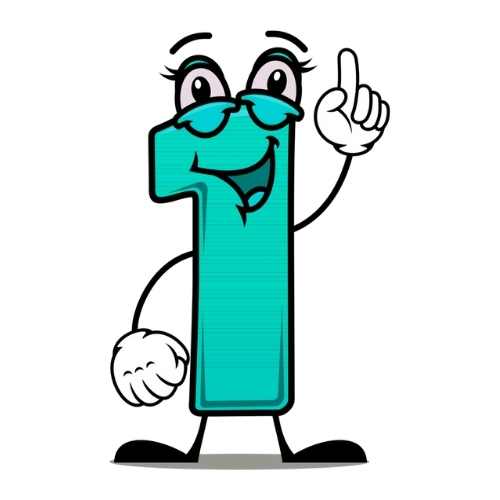 You are competing with the biggest consulting firms a strong reputation (good or bad) with them...You have to be ready and excellent at all levels.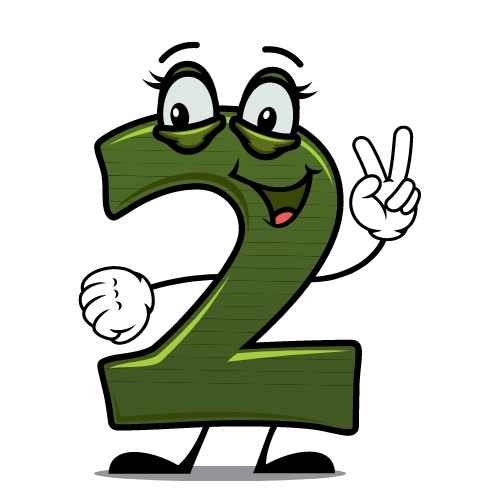 It's a job that requires you to wear multiple hats which are individually complex. You need to manage a business while at the same time solve your client's most complex and challenging problems, and that's definitely not easy, but the more you are structured the less riskier it gets, don't worry!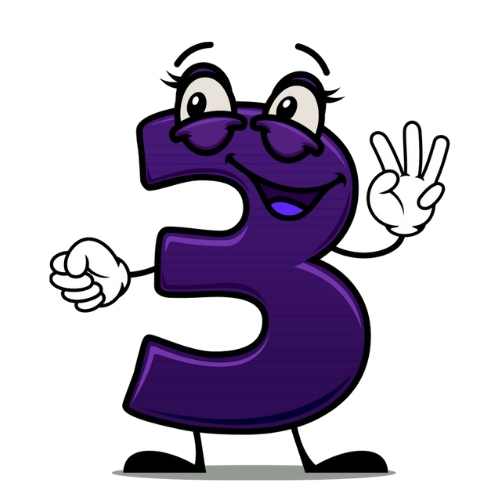 It's a job that has been poorly defined since it has emeged from an urgent situation. This means that you will need to learn how you can protect your business and yourself from unwanted situations and outcomes.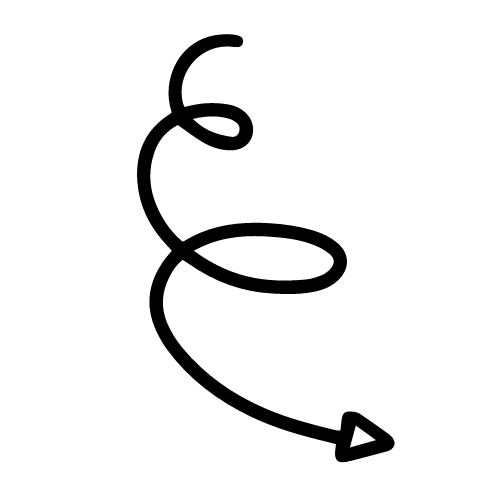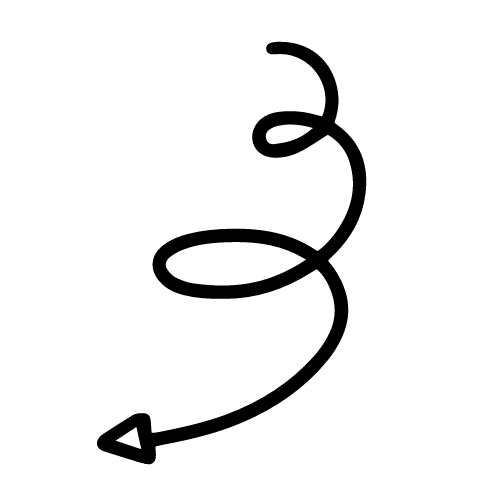 What's inside this course 🤔⁉️
The job of a digital transformation consultant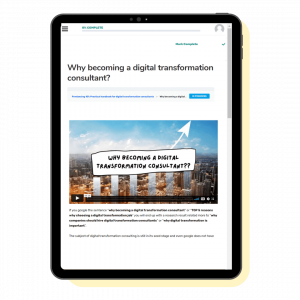 Freelancing vs. Being an Employee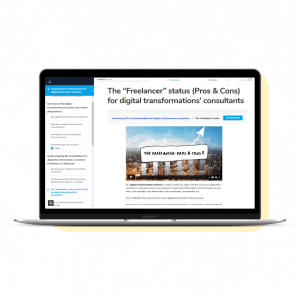 Branding, prospection, pricing & deals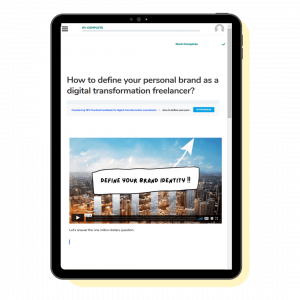 Leading the business, the client and the mission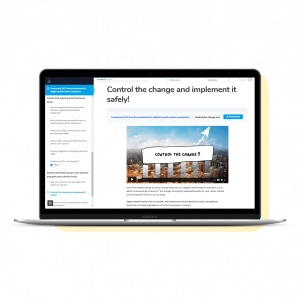 By the end of this 3h course…
You'll get everything you need to start building your freelancing business and become the digital transformation consultant that everyone wants to hire 🚀🚀
What you'll get when you enroll ‼️
+++ You don't need to have any prerequisite knowledge whatsoever to grasp the full benefit of this course
Just bring your smile and positive vibes ☺️
And in case you still have questions…
You can check the course page where you will learn more about:
The course content
Your instructor
The course related resources
Related upcoming group projects and masterclasses (depending on the sessions)