What's a "₿ Bitcoin Payment"?
Bitcoin is a decentralized digital currency that can be used to buy, sell or even to be exchanged for goods or services.
A Bitcoin Payment is a transaction that has been made using Bitcoin as a currency to pay for the service or the good ordered. Instead of paying with Dollars, Euros, Dinars or Yens, etc. you pay with Bitcoin for your purchase.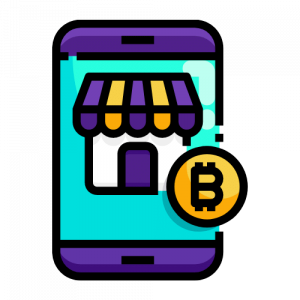 Why using Bitcoin to pay for online purchases ?
Simplified Mobile Payments
Bitcoin allows you to pay with a mobile phone in two simple steps. No need to register, swipe your card, type in a PIN or sign anything. Simply display the QR code with your bitcoin wallet app and let a friend scan it or connect the two phones (using NFC technology).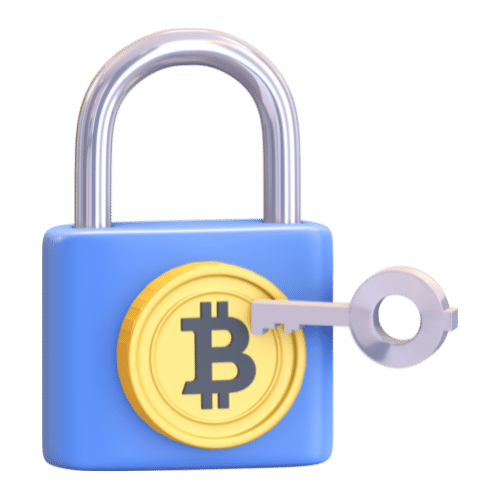 Most secured Decentralized Network
Bitcoin transactions are secured by military-grade cryptography. No one can tap into your account or make payments on your behalf. As long as you take steps to protect your wallet, Bitcoin can give you control over your money and a high level of protection against several forms of fraud.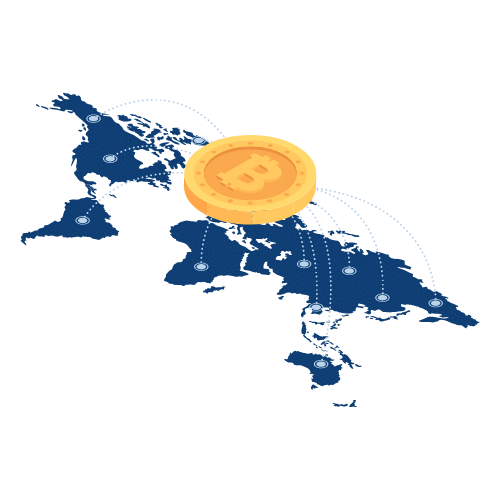 The network that never sleeps!!
Just like with email, you don't have to ask your family to use the same software or service providers. Let them pick their favorites. No problem: they are all compatible since they use the same open technology. The Bitcoin network never sleeps, even on vacation!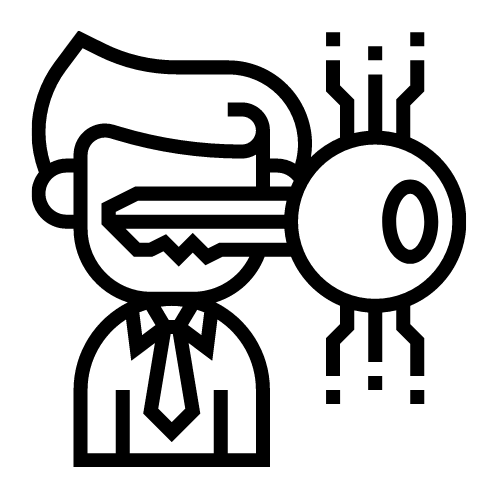 Protects your identity
With Bitcoin, there is no credit card number that can be collected in order to steal your identity. In fact, it's even possible to send a payment without revealing your identity, much like cash. However, you should note that efforts may be required to protect your privacy.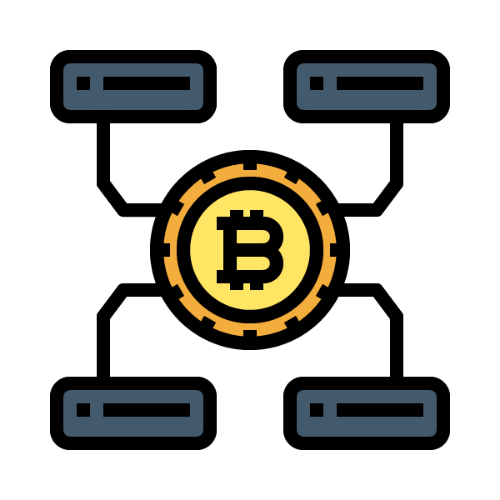 No or Low Transcations fees
Bitcoin makes it possible to send and receive payments at very little cost. With the exception of special cases such as very small payments, there are no mandatory fees. However, it is recommended that you pay transaction fees for faster confirmation of your transactions and to compensate the people who operate the Bitcoin network.
Instant International Transfers
Bitcoin can be transferred from Africa to Canada in 10 minutes. There's no bank to slow down the process, gobble up exorbitant fees, or freeze the transfer. You can pay your neighbor the same way you can pay a family member in another country.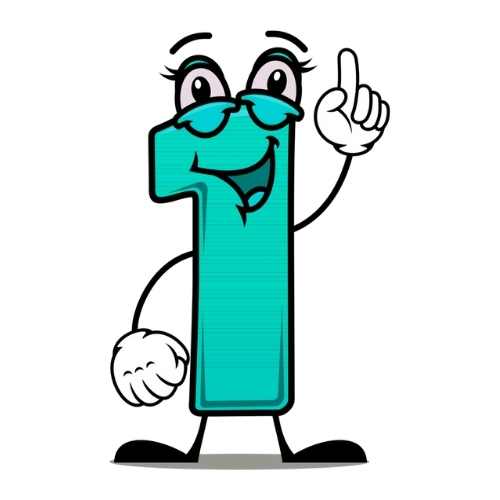 step 1
Chose your course from our catalogue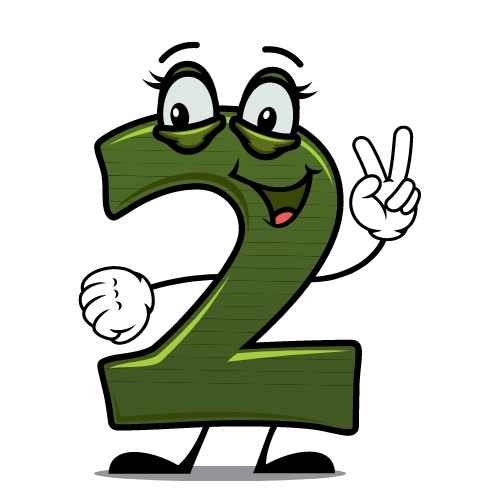 Step 2
Go to the checkout page choose the BTCPay as a payment option and simply follow the instructions you will be directed to the BTCPay server payment page.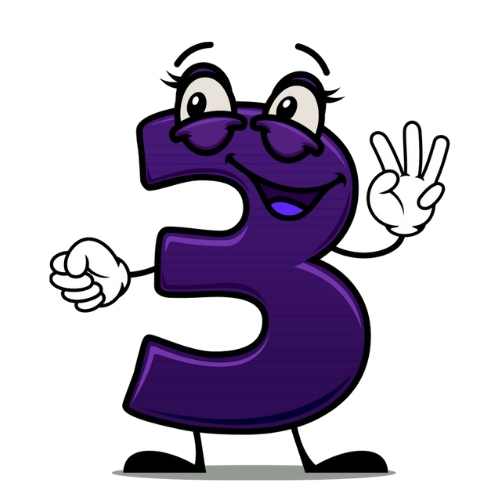 step 3
Once your payment is confirmed, you can go back to the aside project website and you'll be automatically granted access to your course.
...And then, Bingo you have access to your course 😊