💡 The incredible rise of digital technologies and the amazing success of digital native companies and early adopters have accelerated the shift towards the fourth industrial revolution which is happening right NOW. 
💡 Companies from all sectors and in any part of the world are starting to feel the urgency to digitally transform their business models, organizational structures and IT infrastructure and tools  in order to follow up with the ever-evolving markets' trends, the new industrial requirements and the future of work.
‼️ Placing digital transformations as a must-gone through phase for each organization who wants to keep its competitive advantage and adapt to the new ways of work.
⁉️ But what does it mean to digitally transform a company?
⁉️ Why are many organizations still failing in their digital transformation's journey even though they are convinced about its positive stakes for their businesses?
⁉️And how can they enhance their chances to succeed in implementing such an initiative and be able to leverage its full benefits?
‼️ This course answers all of the above questions for you and offers a simple and comprehensive overview about digital transformations, supported by a step-by-step guided protocol that anyone involved in such a journey can use in order to properly and easily manage a complete digital transformation from the build to the run phases.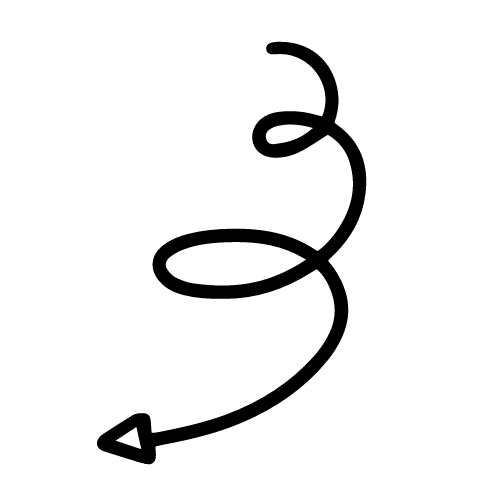 This course is for you if...🚀🚀
👉 You are open to learn, curious and interested in topics related to "Advanced Technologies", "Tech-driven business models", "Automations & process optimizations", "Industry 4.0" and "Digital revolution".
👉 You work in a company where there's a digital transformation initiative and want to understand your role in it.
👉 You are thinking about becoming a digital transformation strategist and get hired by one of the big four consulting firms
👉 You are passionate about "enterprise architectures" and business strategies
👉 You are in charge of the digital transformation project within your organization
👉 You want to work for a cloud provider on "cloud migration subjects" and be able to properly define the right solution for your clients
✅💡 The origin and purpose behind digital transformations
✅💡 How digital transformations can serve your organization and bring positive impacts
✅💡What drives the accelerated implementations and initiatives
✅💡 Why digital transformations fail and how to prevent that
✅💡How to securely and efficiently build, implement and run digital transformations
✅💡The best tips and tricks that you can use in any context to secure the transformation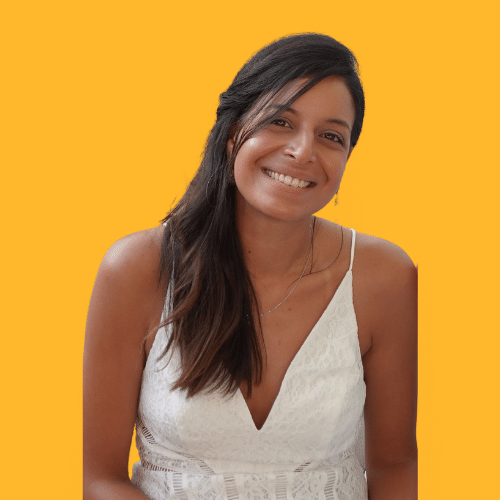 Dr. Nesrine Miro Padovani
Nesrine holds a PhD in system engineering and complexity management, she's a senior strategy & management consultant, a digital transformations' expert, a blockchain and IoT solutions architect, an entrepreneur and co-founder of 2 Tech Startups. She has been involved in digital transformations for more than 10 years and Industry 4.0 problematic for more than 10 years now, as a researcher, a technical expert and a strategist. Her business/engineering blended background and her systemic expertise allow her to intervene at enterprise levels.