💡 Being a digital transformation consultant (DTC) is a multi-expertise job which requires you to wear all the hats to succeed in it. From strategy, to operations while crossing the lines of IT and technologies, a digital transformation consultant is the only person accountable for the continuous alignment between the business goals and the operational efficiency within an organization. 
‼️ Holding such a role is not an easy thing to do, and requires a great level of expertise in different areas: Business, management, strategy, technology and operational excellence. 
💡 And when you do that as a Freelancer, you add another level of complexity to something not that easy in itself. That's because you will need to deal with your sales, your marketing and your relationship with your clients, etc. 
In this course, you will get all the information and insights needed to help you understand the current job market, its related potential and challenges for such a career path, and the best tips to help you build a successful freelancing business as a digital transformations consultant.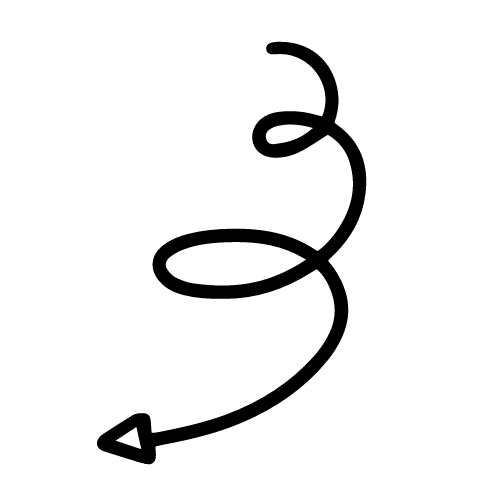 This course is for you if...🚀🚀
👉 You are open to learn, curious and interested in topics related to "Advanced Technologies", "Tech-driven business models", "Automations & process optimizations", "Industry 4.0" and "Digital transformations".
👉 You are thinking about launching a freelancing business and you have a technical background
👉 You want to learn how to sell and market your services as a freelancer with a technical background
👉 You want to learn how to execute your mission and still manage your freelancing business
👉 You want to become a digital transformation consultant 
✅💡 The promising potential of digital transformation consultants in the job market
✅💡 Its related challenges and what does it mean to be a great digital transformation consultant
✅💡The differences between freelancing and being hired as a digital transformation consultant
✅💡 How to prospect, attract and market your services to your dream clients
✅💡How to negotiate deals, price your services and build your business proposals
✅💡How to secure your activity, remove resistance and gain your clients trust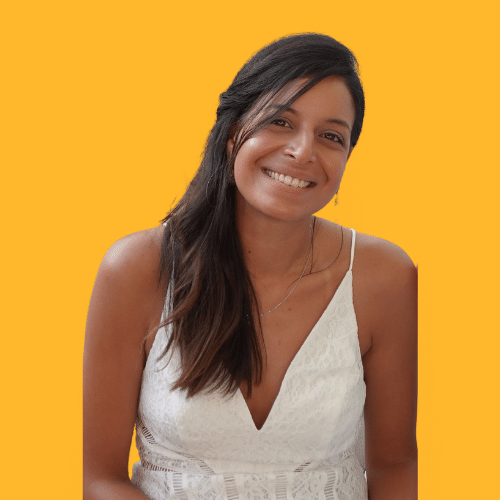 Dr. Nesrine Miro Padovani
Nesrine holds a PhD in system engineering and complexity management, she's a senior strategy & management consultant, a digital transformations' expert, a blockchain and IoT solutions architect, an entrepreneur and co-founder of 2 Tech Startups. She made the switch from corporate consulting firms to freelancing years ago and she has learned so much about the importance of marketing, communicating, networking and selling her services to the right clients. Her portfolio of clients ranges from big corporations such as "Paris Airport Groupé, "Stellantis Group", "Renault & Nissan Group", "Credit du Nord Group" to startups and SMEs "DessIA Technologies", "POLYNIM" and more.
Free material to support your course