Description
Why become an agile project manager 🤔⁉️
During the last decade, projects have been subject to deep fundamental changes in order to adapt to the new type of products and services delivered, the new processes implemented within organizations and the business requirements. 
Today, it's rare to find a company where an agile transformation didn't take place, everyone is competing for business agility, customer centricity and value driven businesses.
For professionals in this market this is wonderful news illustrating a confident market growth and the emergence of amazing job opportunities with great benefits, but there's more…
You might ask yourself, if I want to embark on an agile career why not choose a scrum master position or an agile coach, etc.?
Those are also pretty interesting and notable jobs that you can learn about in this course. However, they do have some downsides that "the agile project management position solves":
They are specific positions and don't offer many options when it comes to industries and type of activities
Until today, they do lack a proper recognition and definition of the job position itself which might sometimes lead to bad surprises 😉
And of course, since they aren't officially defined as "Management Positions", they don't offer the same job perspectives and career opportunities as the agile project management does.
You've got it? 
Why it's important to learn about the agile project model 🤔⁉️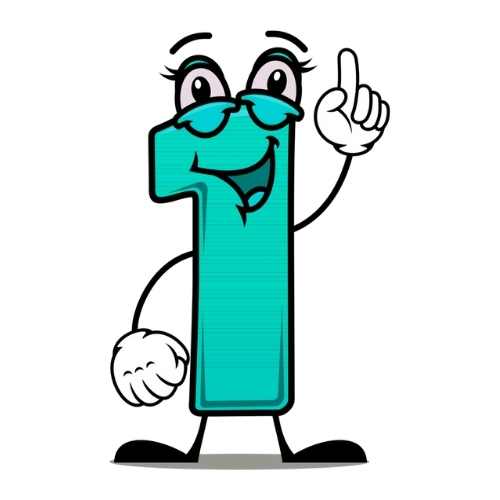 It's the only alternative we have today to navigate uncertain markets, complex innovations and high competition: that's business agility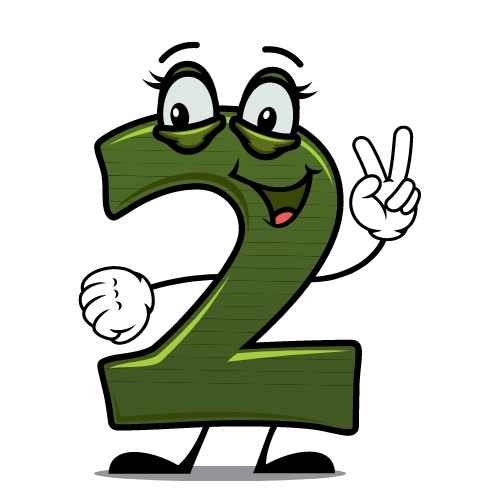 It's the only model which is 100% independent of any agile framework, thus giving you the possibility to choose the one that works best for you: the model is the foundation, the framework is the tool box that will allow you to execute the concepts of this foundation.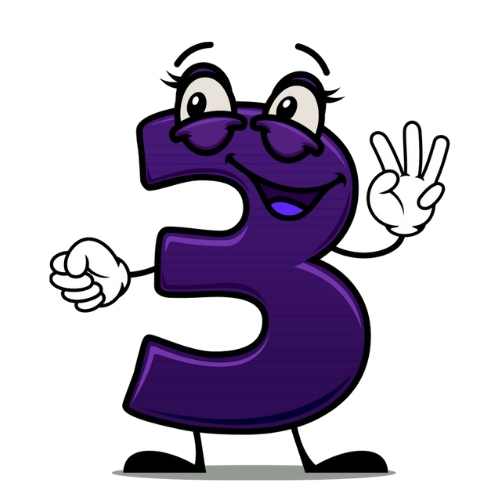 It's a great way to secure your project deliverables, control the risks and manage your self-organized remote teams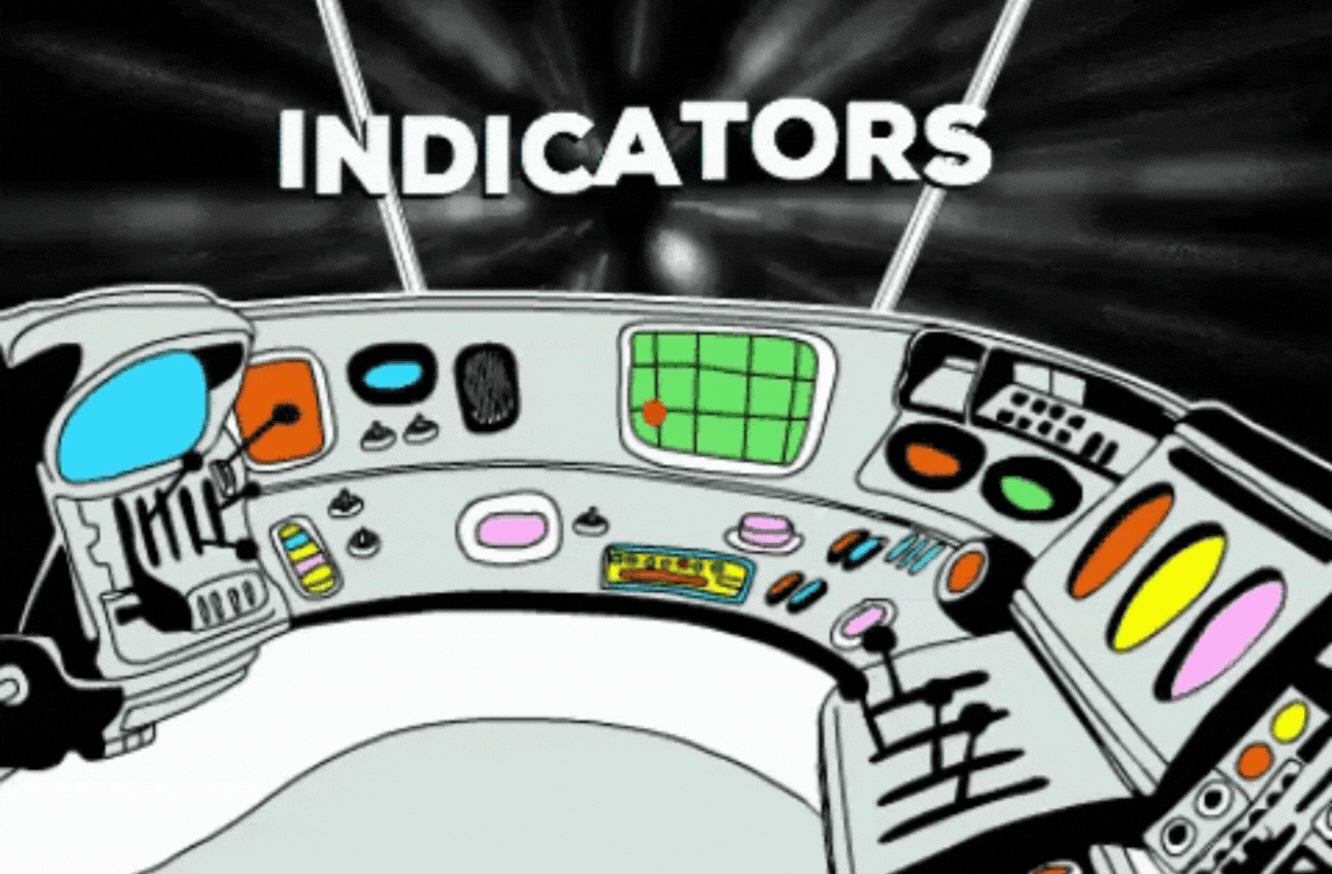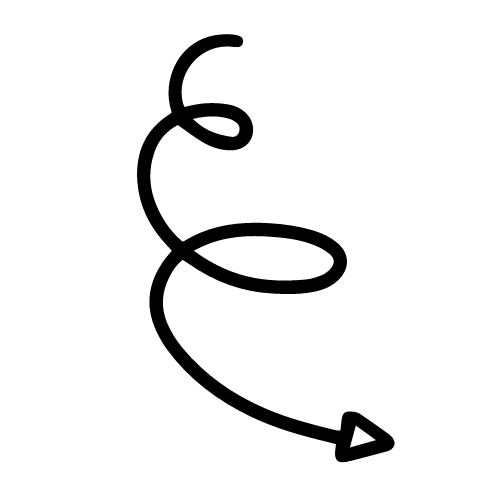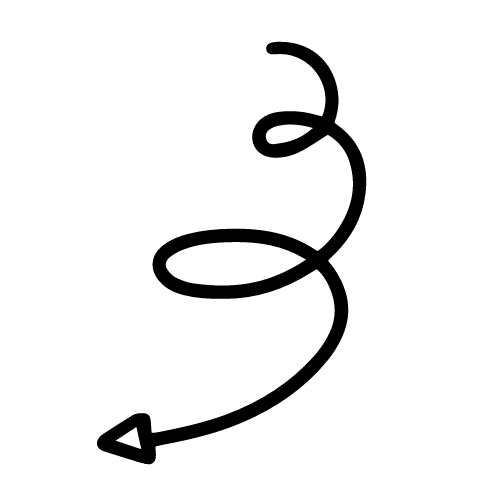 What's inside this course 🤔⁉️
The agile methodology's foundations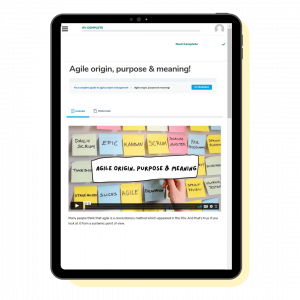 Implement an agile project model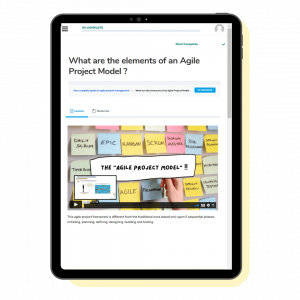 Agile leadership, teams and decisions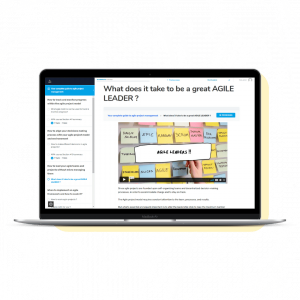 Scaling agile initiatives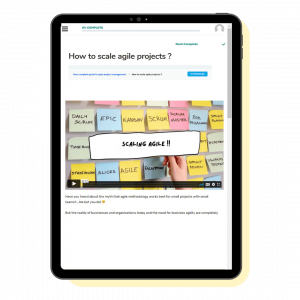 By the end of this 5h course…
You'll get everything you need to start your Agile project management career  🚀🚀
What you'll get when you enroll ‼️
+++ You don't need to have any prerequisite knowledge whatsoever to grasp the full benefit of this course
Just bring your smile and positive vibes ☺️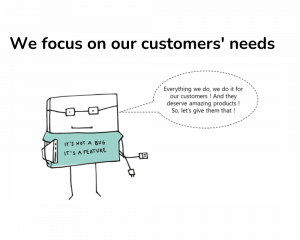 And in case you still have questions…
You can check the course page where you will learn more about:
The course content
Your instructor
The course related resources
Related upcoming group projects and masterclasses (depending on the sessions)