Description
Why digital transformation is an interesting career path 🤔⁉️
Digital transformations are important for every company around the world regardless of their size, activities or industry. 
The urgency is there and has only been accelerated with the COVID pandemic in 2020. 
But this acceleration didn't change the fact that digital transformations are very complex, require highly talented experts and few other conditions to be successful.
However, the skills of a digital transformation strategist are rarely found inside companies, especially the large and old industrial ones. It's not only related to the mastery of advanced technologies and digital tools, it's also about being able to couple the processes, organization and tools all together to fulfill a certain business goal.
Industrial groups are now starting to hire experts for their transformations while the big consulting firms are switching their business model from being 100% "financial & economic/Management one" to a more technical one.
This means that if you are a digital transformation strategist, you can be hired on your own terms and wherever you want, and THAT IS VERY POWERFUL!! 
Why being a good strategist in digital transformation is important 🤔⁉️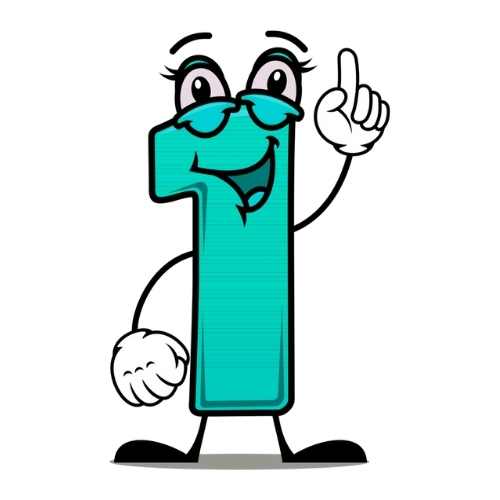 Its' where the transformational solution will be defined, so basically it's the stepping stone for the success of the digital transformation: you will be the leader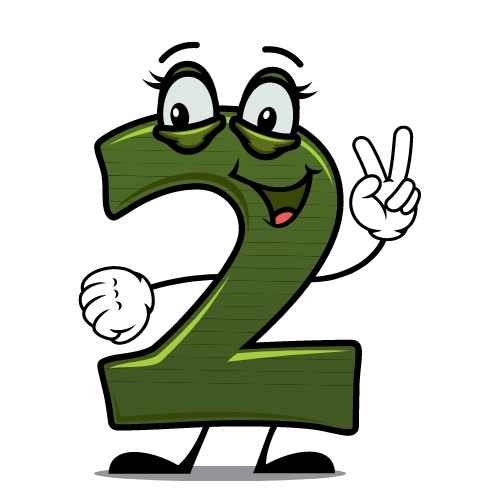 It's where you will find the high paying job positions (especially for consulting firms since they don't hire operational but only strategy consultants)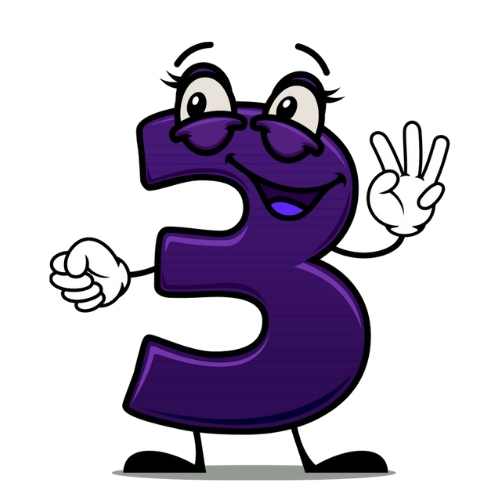 It gives you access to a network of executives and VPs that can greatly benefit your career later on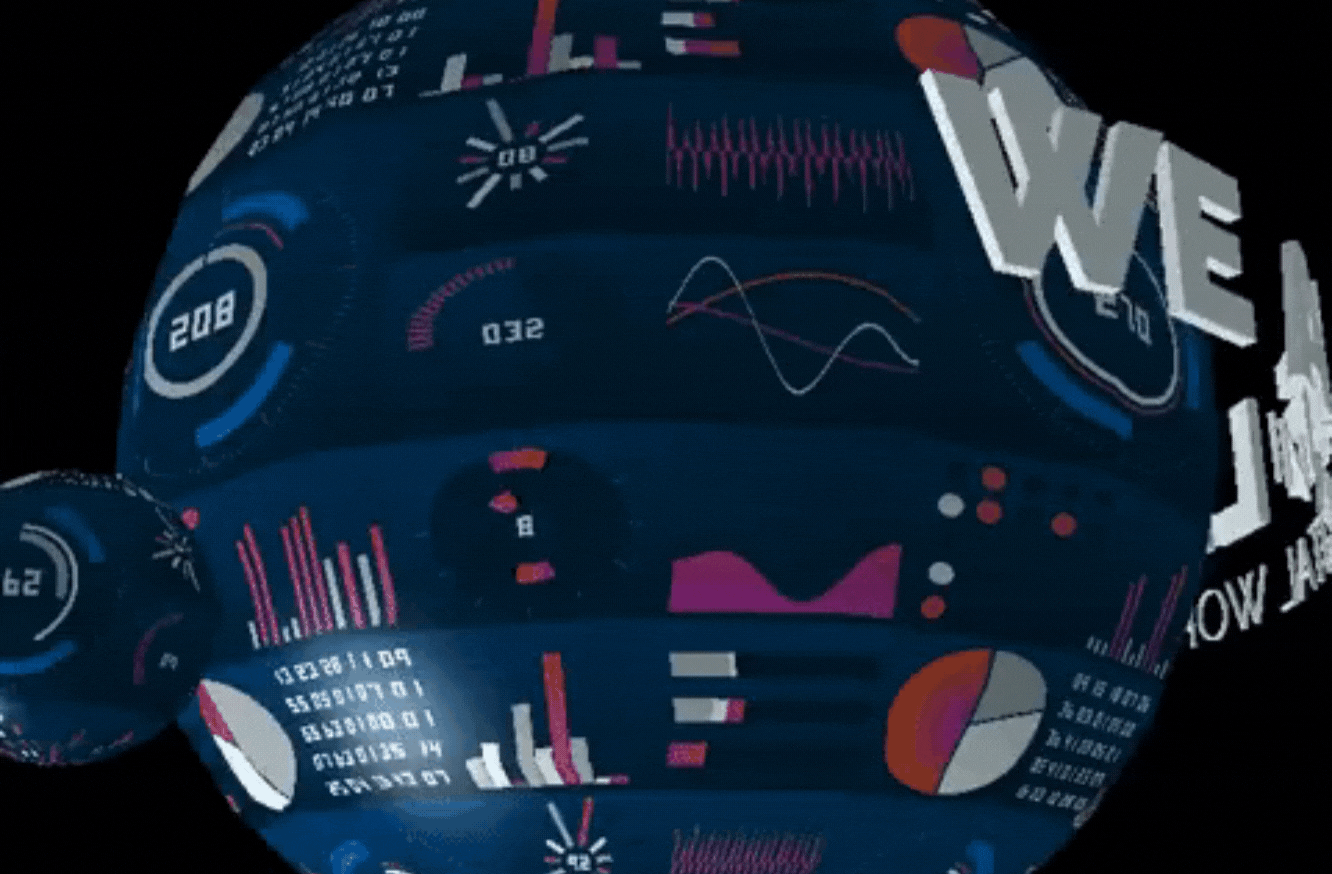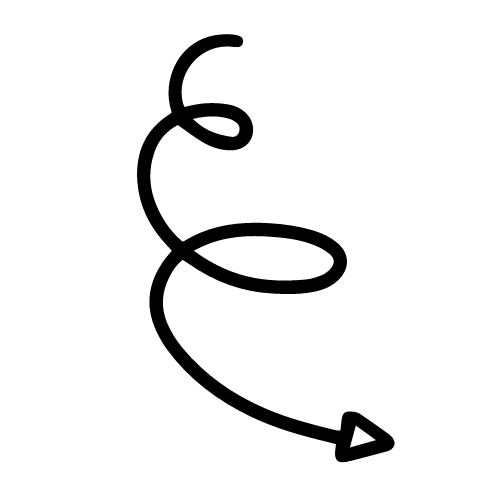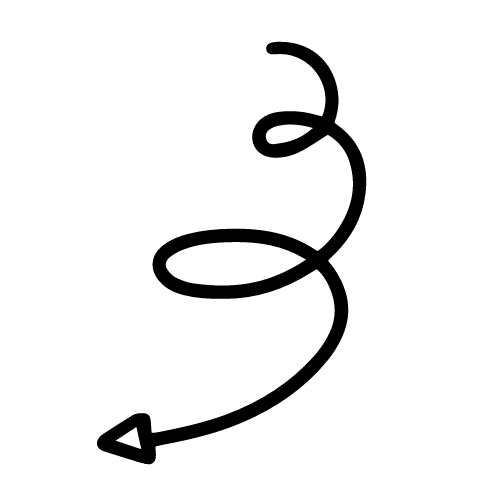 What's inside this course 🤔⁉️
The digital transformation's world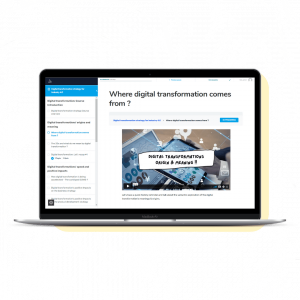 Why digital transformations are complex ?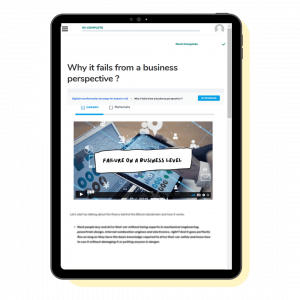 Build, Implement & Run successful digital transformations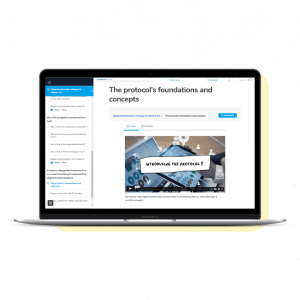 By the end of this 2h course…
You'll get everything you need to be able to build, implement and run the most amazing digital transformations ever and  become the strategist that every company wants to hire 🚀🚀
What you'll get when you enroll ‼️
+++ You don't need to have any prerequisite knowledge whatsoever to grasp the full benefit of this course
Just bring your smile and positive vibes ☺️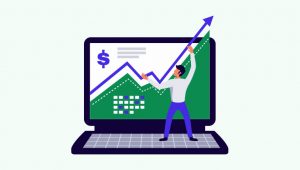 And in case you still have questions…
You can check the course page where you will learn more about:
The course content
Your instructor
The course related resources
Related upcoming group projects and masterclasses (depending on the sessions)