Description
Why start learning about Cryptos NOW 🤔⁉️
Over the past two years, we have witnessed huge buzz around cryptocurrencies and all the related Blockchain applications such as NFTs, DAOs, and smart contracts appearing and booming since. Unfortunately, many individuals who have blindly followed the hype without taking the time to educate themselves and properly understand the foundations behind these concepts, have lost HUGE amounts of MONEY. 
Think of all the people who have invested in the Tera Luna and the loss that they have faced in May 2022, or the one who has bought the Jack Dorsey NFT Tweet sold in Marsh 2021 for 29 million dollars, and valued in May 2022 for only 29 dollars. 
The only difference between the two groups is simple : The winners have managed to access the right knowledge and understand the technology, the market and anything in between. While the losers were only greedy, and lacked the right financial and technological education to guide their decisions. So instead, they have just followed the HYPE blindly. 
Why Bitcoin is your entry point 🤔⁉️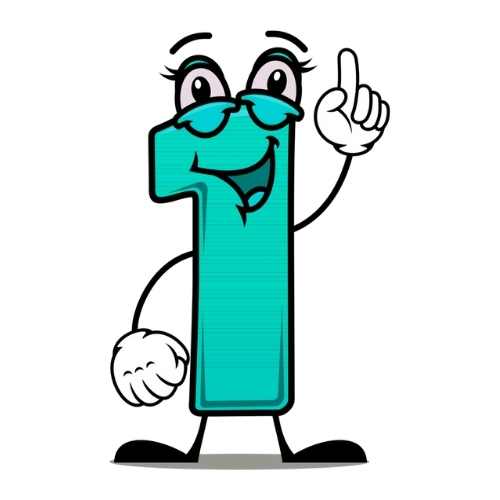 It's the first, the simplest and the most accessible application use case of the Blockchain Technology.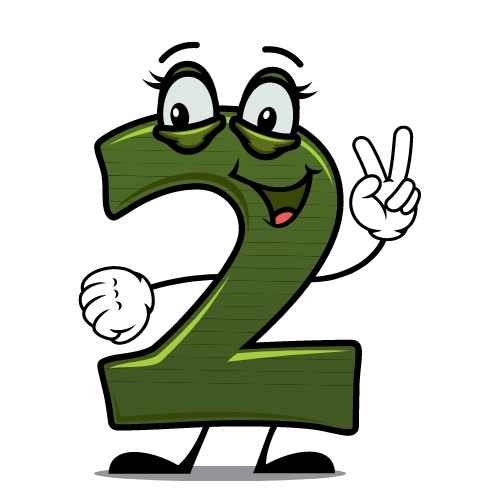 It's the crypto asset that has the best chances to last over time.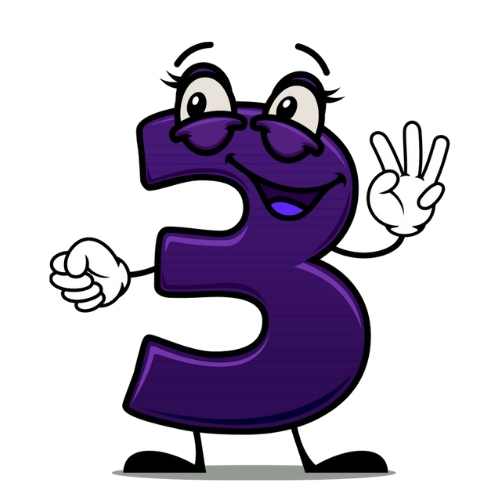 It's the only crypto topic that goes beyond the technological solutions. It's the best entry point to understand the cryptos and decentralized payment systems' history and the reason of their existence.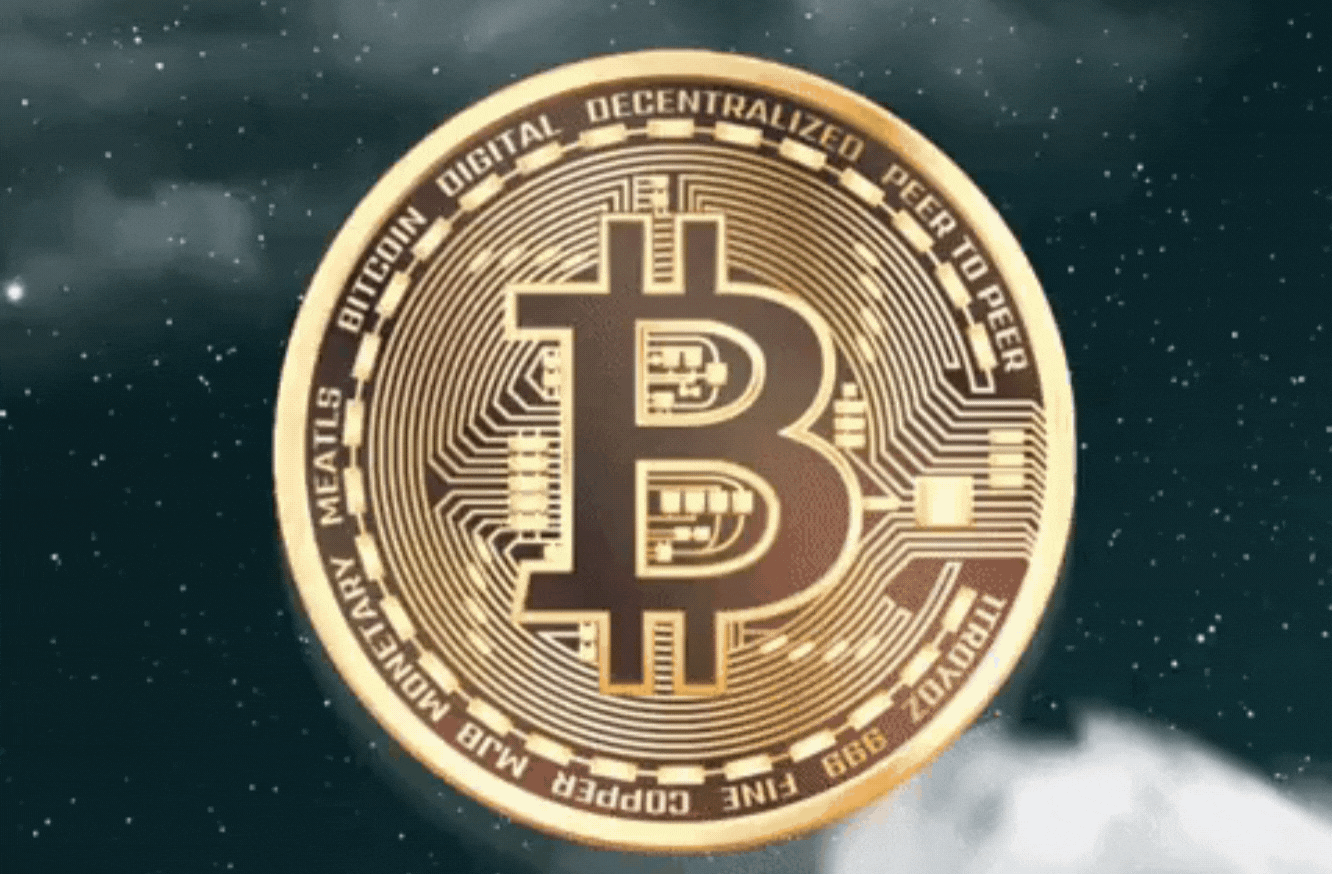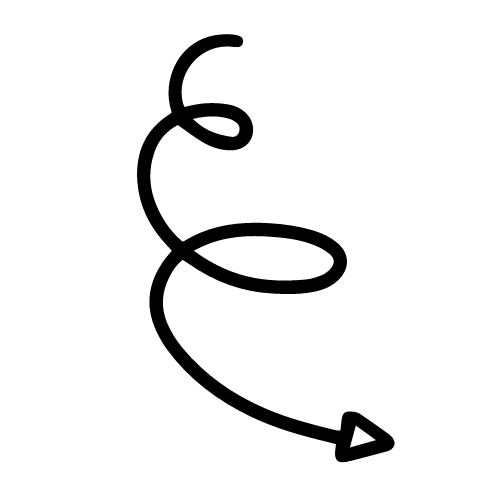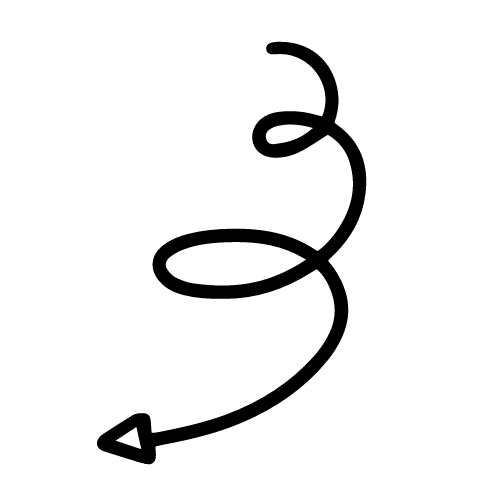 What's inside this course 🤔⁉️
The beginning of Bitcoin & Blockchain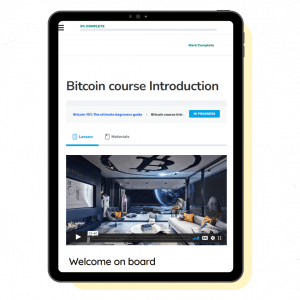 The technology of the Bitcoin Blockchain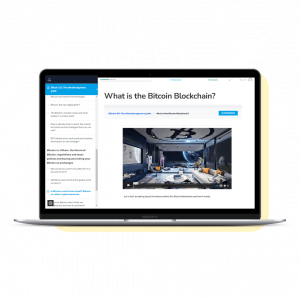 By the end of this 3h course…
You'll get everything you need to help you make your own investment choices in the Bitcoin world and be your own bank 🚀🚀
What you'll get when you enroll ‼️
+++ You don't need to have any prerequisite knowledge whatsoever to grasp the full benefit of this course
Just bring your smile and positive vibes ☺️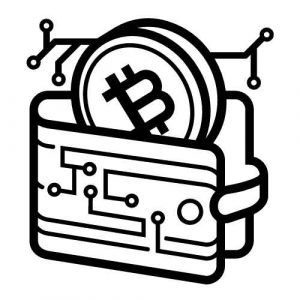 And in case you still have questions…
You can check the course page where you will learn more about:
The course content
Your instructor
The course related resources
Related upcoming group projects and masterclasses (depending on the sessions)